Love, could let me give up a lot and make me tough a lot. I fell in love with the eldest daughter of the Wilson family, Claire. I love her, so even in the face of the huge gap between my and her family backgrounds, even if this marriage is only recognized by Lord Wilson, I resolutely choose to marry her. Since Lord's death, the mockeries of me from her family members have intensified. I tried to forget the offensive words from her family. However, when my adoptive mother, Mrs. Lewis, was hospitalized, I lost my dignity and went to the Wilson family for financial help, but what happened? I can only accept money from my grudging grandfather and take over the company he handed over to me, because I know that this is the only way to save my dear Mrs. Lewis. This time, I will no longer tolerate discrimination and abuse against me and my wife. Thank you for your "lessons", and enjoy your "teaching results".
This Week Top Stories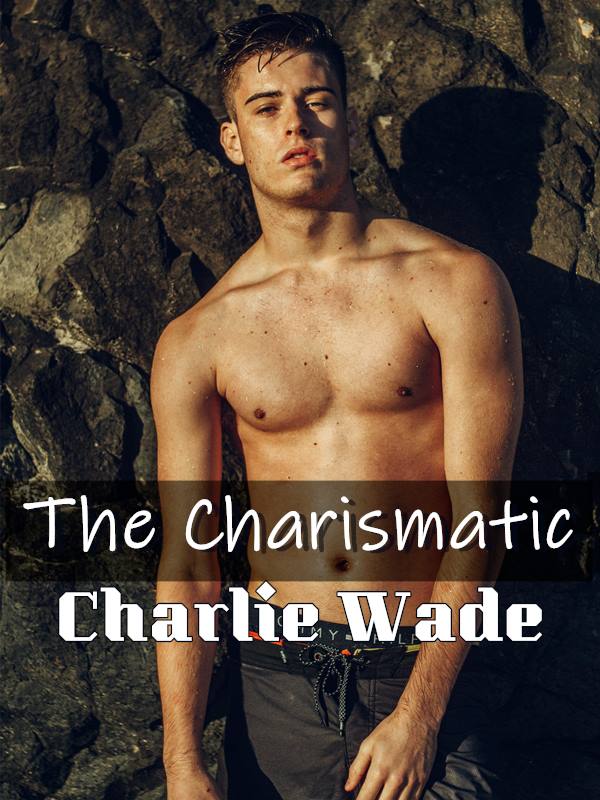 【The Amazing Son-in-Law】The Charismatic Charlie Wade
Lord Leaf
Charlie Wade was the live-in son-in-law that everyone despised, but his real identity as the heir of a prominent family remained a secret. He swore that one day, those who shunned him would kneel before him and beg for mercy, eventually!
'Goodnovel Hub' will recommend all kinds of wonderful novels for you, please pay attention to us continuously.
You may also like
I WOULD WALK 1000 MILES JUST TO SEE YOU SMILE
Collection
68
2021-01-15 11:46:59
If Betrayal Has a Color, It Must be RED
Collection
21
2021-01-14 11:24:29